The rooms
Charm, gentleness and serenity…
This historical town house offers refined comfort that perfectly matches the particular atmosphere of the residence and the charm that it exudes.
The Treviso Hotel offers a concept of furnished and elegantly-decorated rooms in a chic and cosy atmosphere. Each room is cocoon far from prying eyes; you will be feel as if transported to another place and will feel at home.
Each room offers a personalised atmosphere, decorated in a sober and elegant way in which every detail is designed to provide you with the desired comfort. Each room has its own bathroom and a private toilet.
Hygiene, the quality of the bedding, the quality of the products and the level of discretion are criteria to which we pay the utmost attention.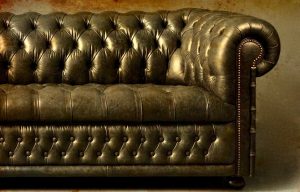 Privilege rooms
The spacious Privilege rooms each have a luxurious king-size boxspring bed fitted with hypoallergenic mattress covers for increased comfort and the attention to detail will make your short break a time filled with emotion and well-being.
75 euros /2 hours or 93 euros /4 hours
---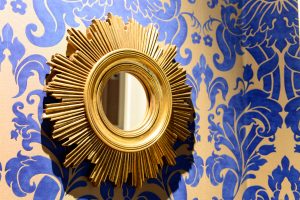 Jacuzzi room
This room offers a 2-person Jacuzzi as well as a luxurious boxspring bed with hypoallergenic mattress covers for increased comfort.
It can be rented in 3 hour blocks.

98 euros (3 hours )
---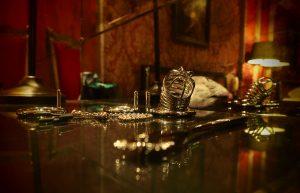 Fetish Boudoir room
The room of the extreme, of transgressive experiences, of going beyond one's limits. Its atmosphere is that of latex, leather, the unknown, and the discovery of new boundaries.
A room furnished with high-quality furniture that will delight proponents of BDSM.
For reasons of hygiene, we do not make specific intimate equipment available.
98 euros (3 hours )
Air conditioning